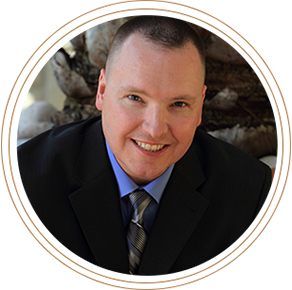 Financial Advisor | Retirement Planner
Rob has an extensive financial background, with experience in managed money and financial planning. Before entering the financial services industry, he spent almost two decades working as a consultant in the corporate and automotive worlds, with a strong focus on customer relations, customer service and management.
Rob and his wife, Saresa, have been married over 20 years. They live in the Platte City, Missouri, area with their three kids, Brianna, Natalie and Alex.